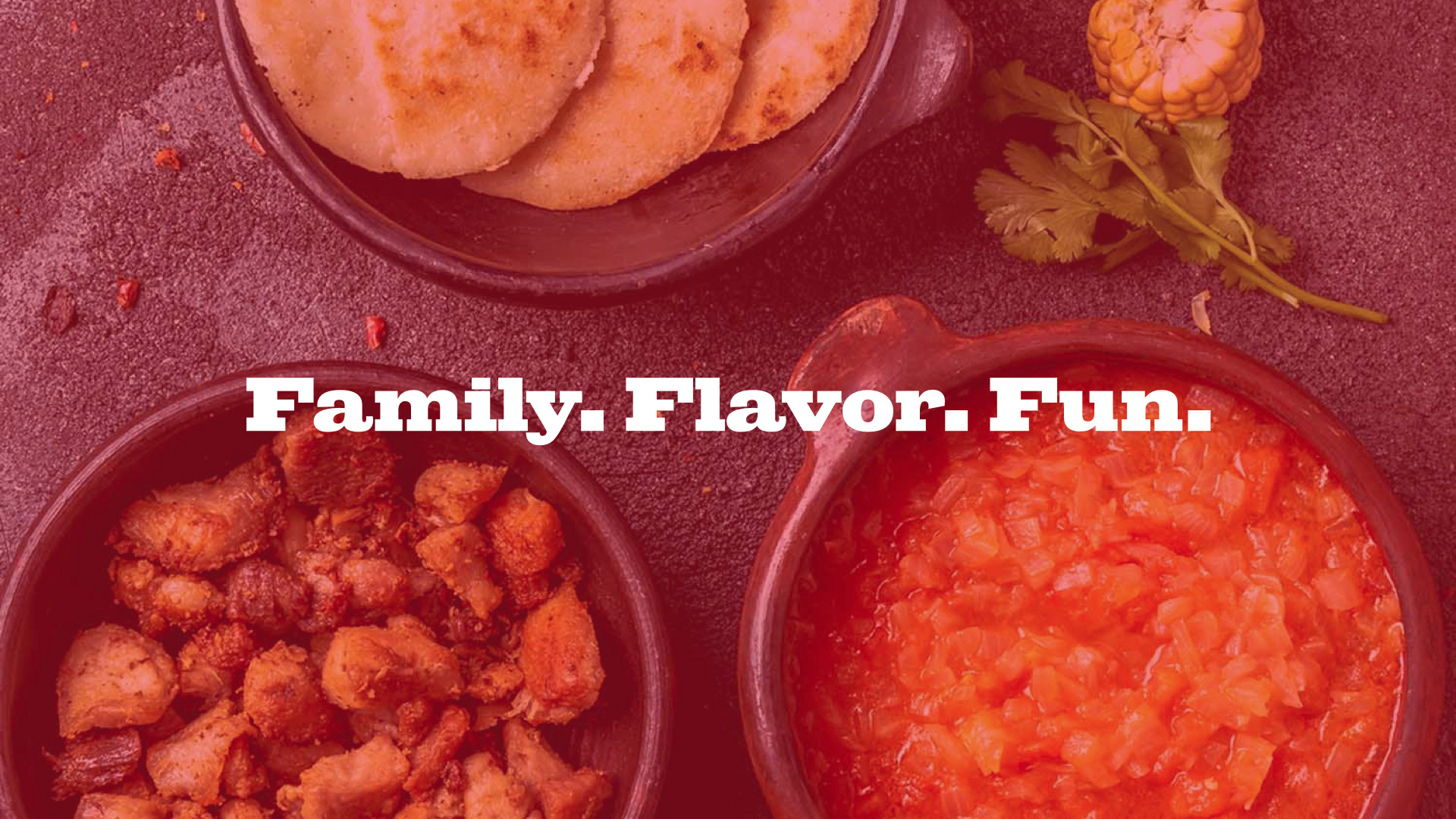 Founded over 25 years ago in the South American country of Colombia, El Sabor Paisita has always stayed true to their values of great service, great people and great food. Needing a complete overhaul of their brand image to maintain their edge in a competitive industry, El Sabor Paisita was given a visual language that stays true to their values, separates itself from competitors and provides strong brand recognition. 
Brand Identity,
 Stationary, Packaging, Social Media, Merchandise, Experiential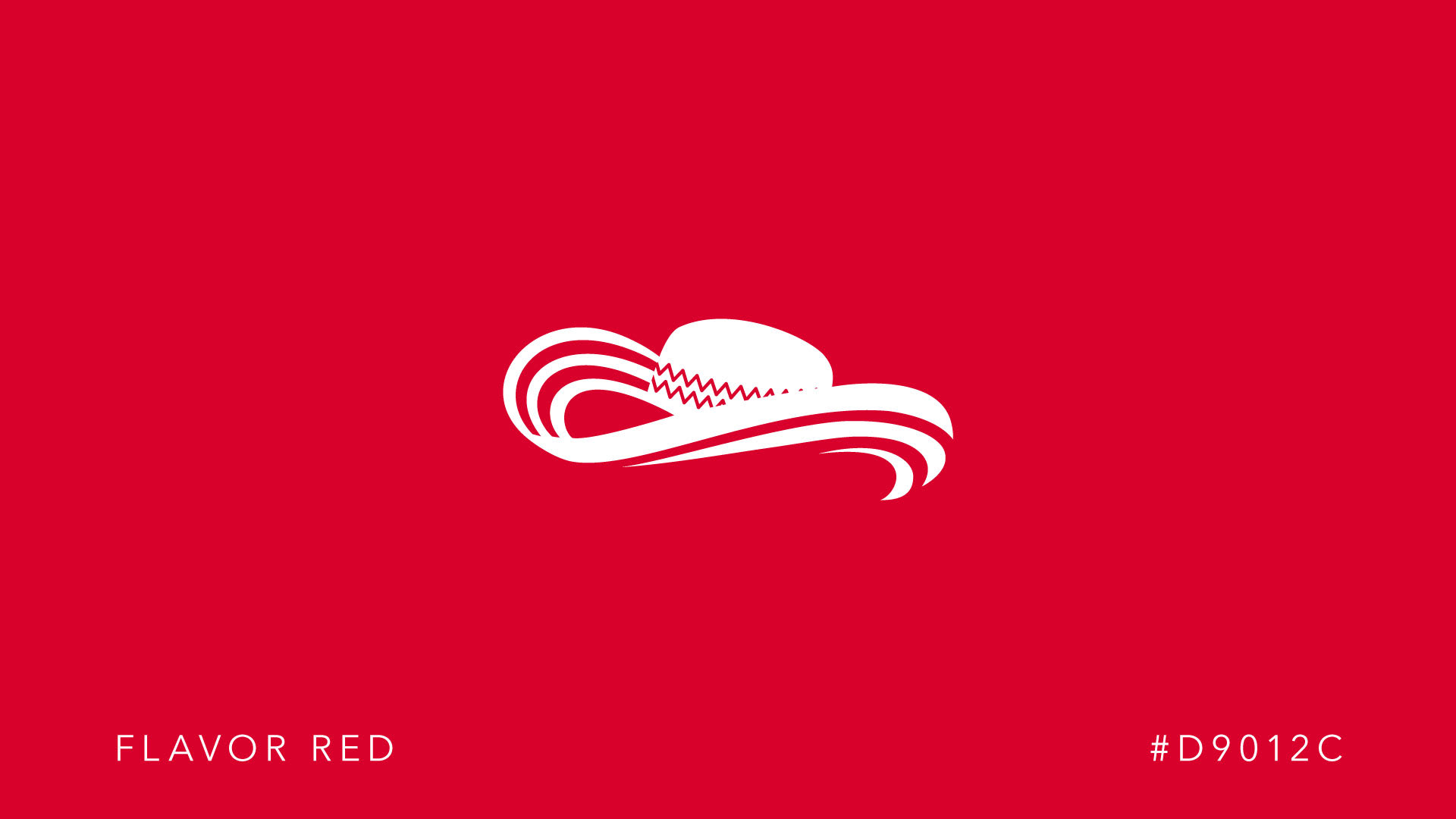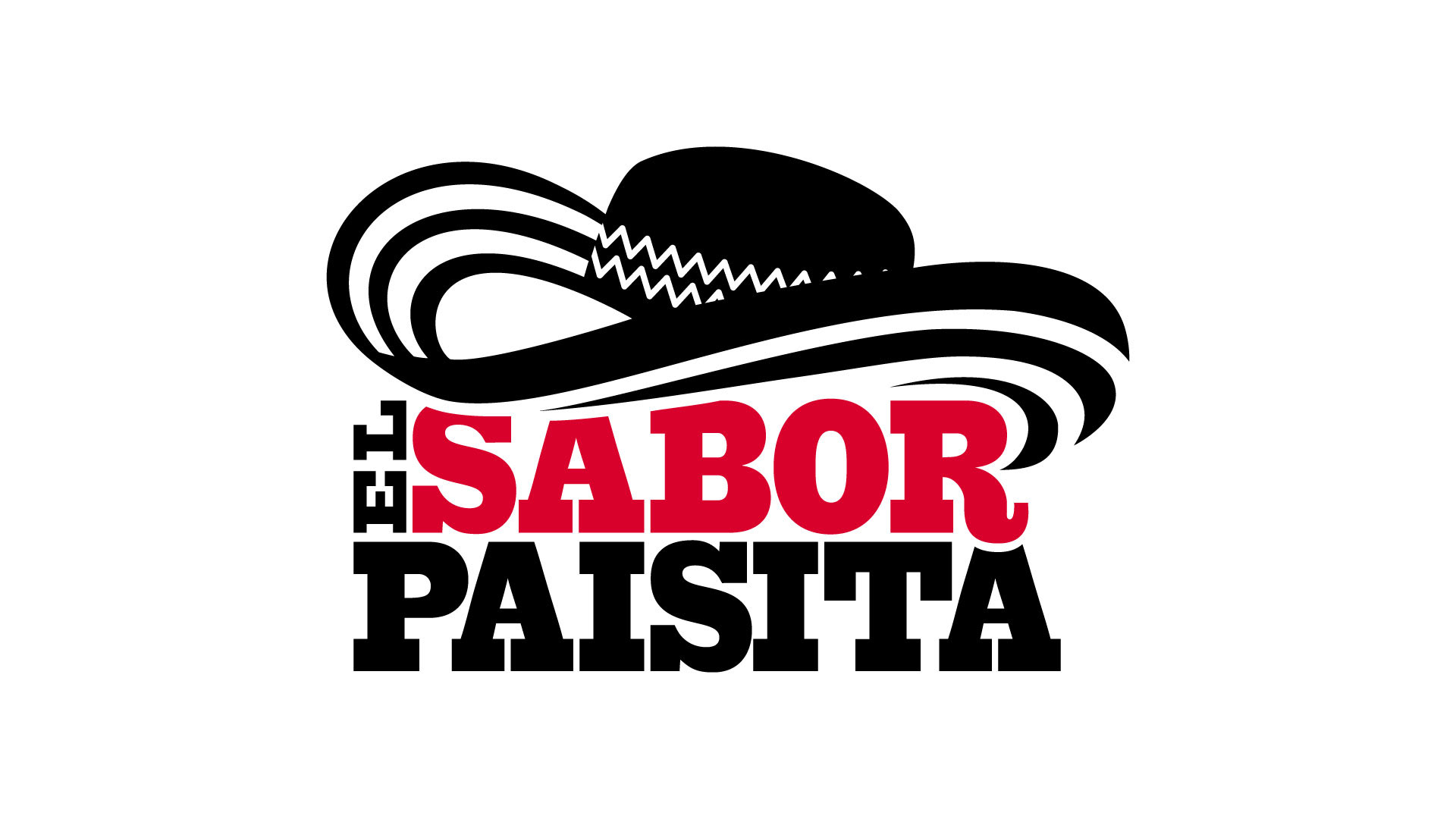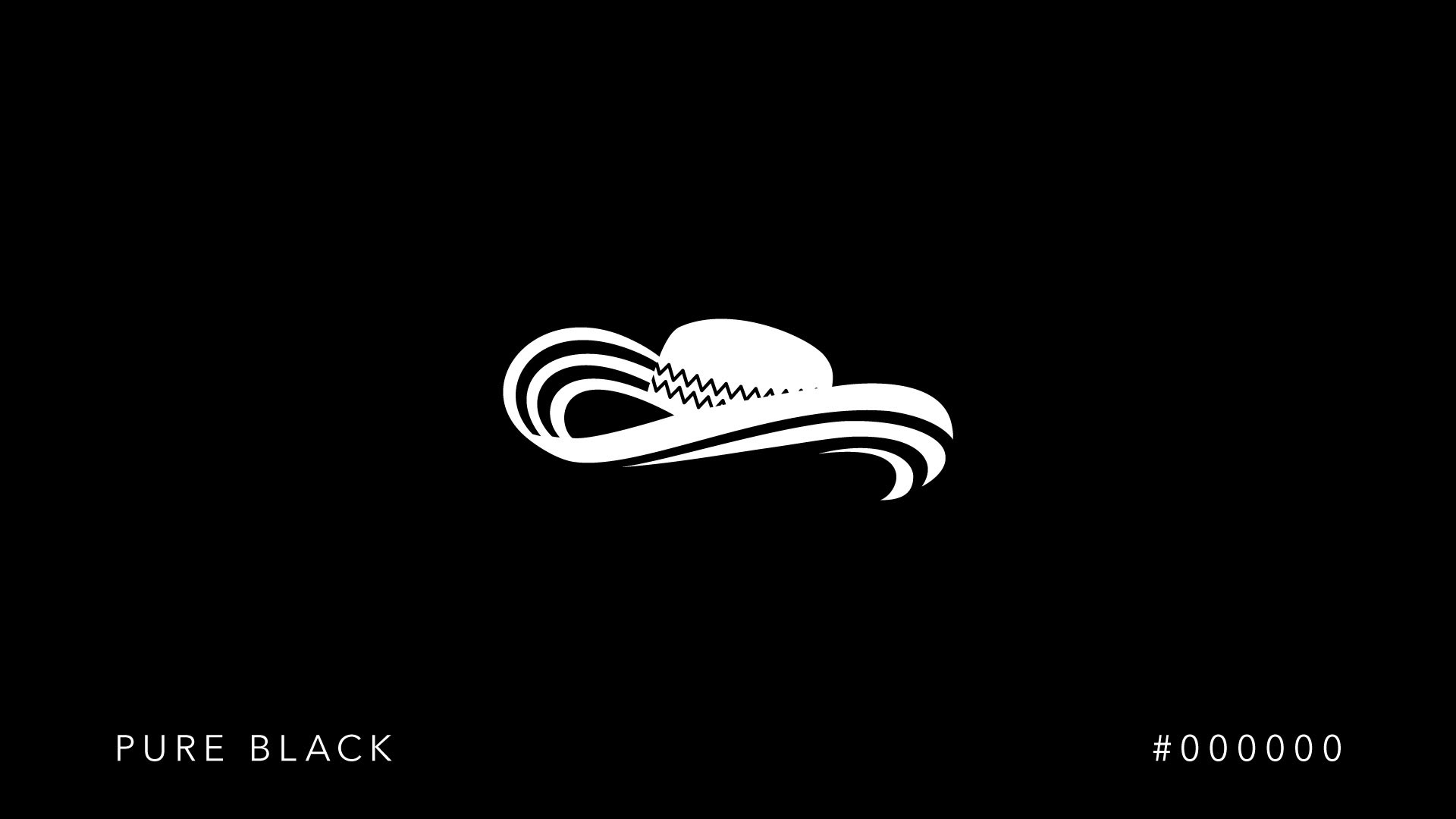 It only seems impossible if you don't believe. That's how The Diaz family began this dream pushing a kabob cart on a street corner, little by little making their dream a reality. El Sabor Paisita, which translates to The Region's Flavor, take their vision of expanding and franchising to the next level. Inspired by the vibrant personality of the people and an active and dynamic culture, the new visual language of the Latin restaurant provides flexibility and usability as The Diaz family look to the next 25 years of family, flavor and fun.