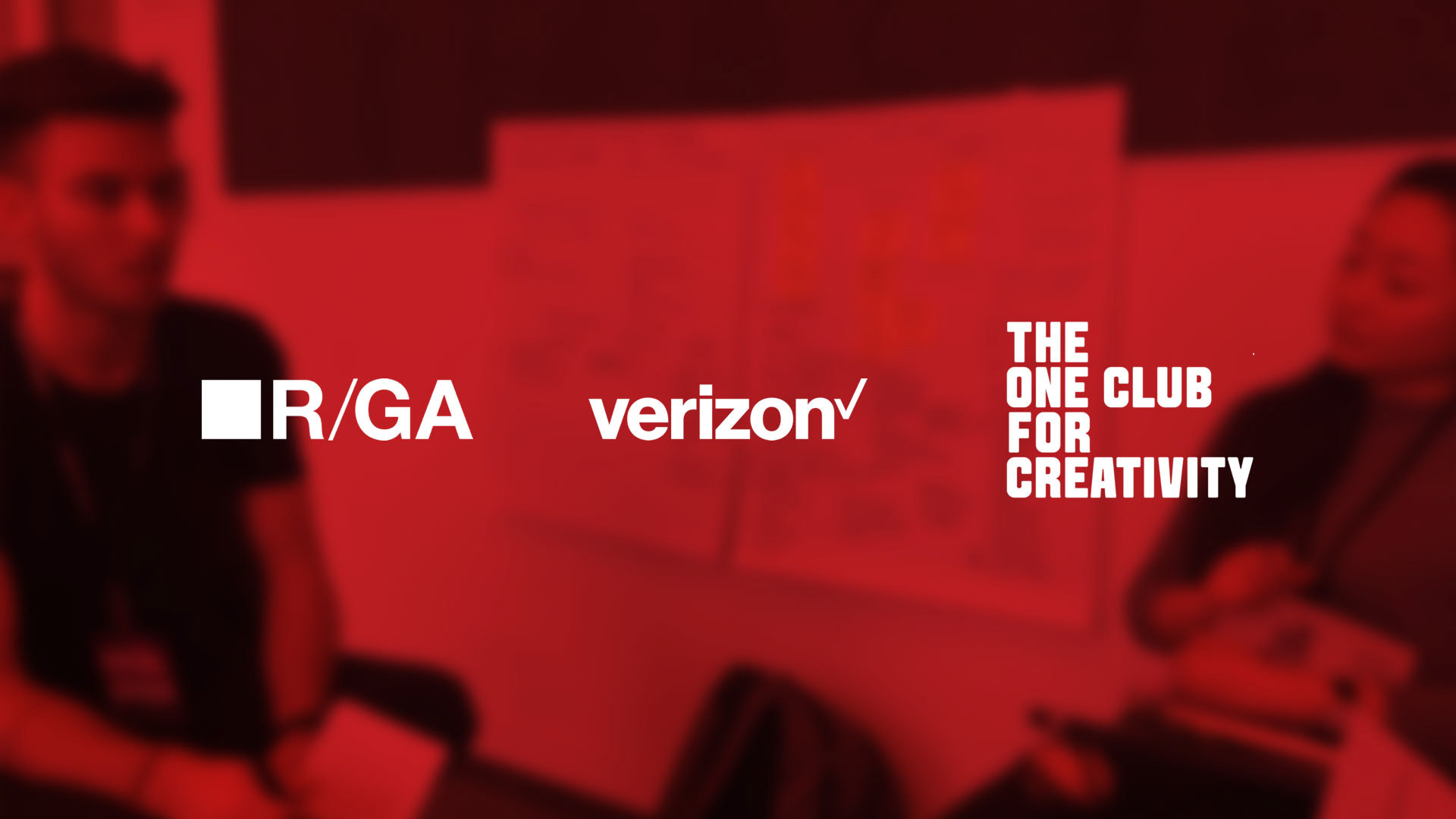 nyc creative boot camp 2019
The Creative Boot Camp is a week long competition organized by The One Club For Creativity and partnered with R/GA and Verizon in NYC to provide a platform for instant creative problem solving.
To play an active role in connecting fans to each other and the artists they love as they consume, experience and share music.
Immersion. 
True music fans want to immerse themselves in the world of their favorite artists and music experiences they create.
More music. More ways to experience it.
Jacob Aristizabal – Art Director
, Sandy Li – Strategist, Lorenzo Lasagna – Strategist, Daniel Golden – Strategist, Naomi Kitano – Marketing