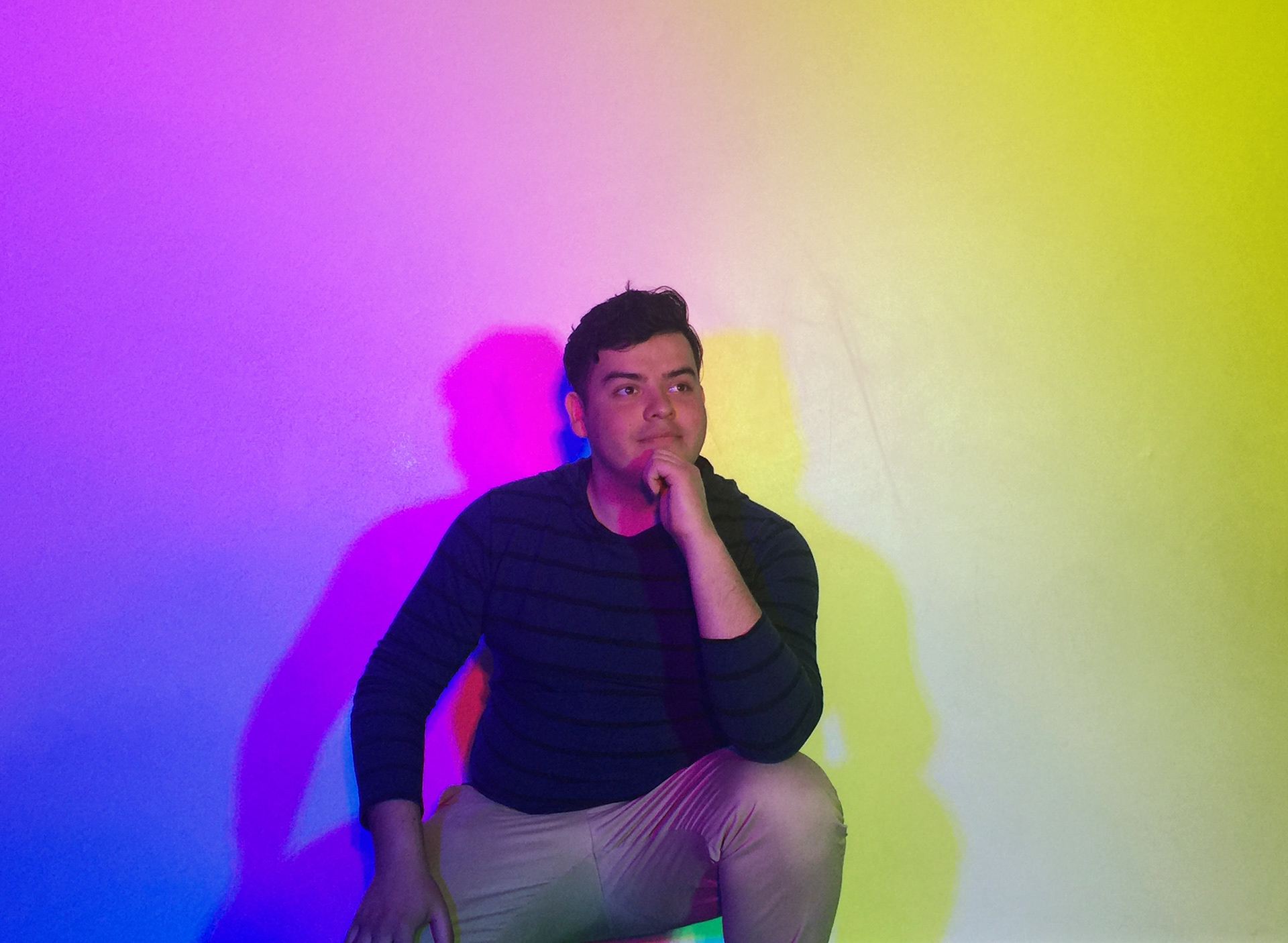 Hi, i'm Jacob // hola, soy jacobo
I'm a designer, drummer, and avid storyteller. My work revolves around human-centered design, brand identities and well kerned type. We all have a unique story to share, and a desire to connect with others so let's make it happen.
After all, life is a bowl of colors, experiences that make the greatest ingredients and I believe that our footprint in this world should be greater than just a painting or a logo but a legacy that impacts lives. The world is our canvas and design, our paintbrush.
Let's chat! You can reach me at 
jacobaristizabal@gmail.com or fill out the spectacular form below.
Thank you! Can't wait to connect and chat.